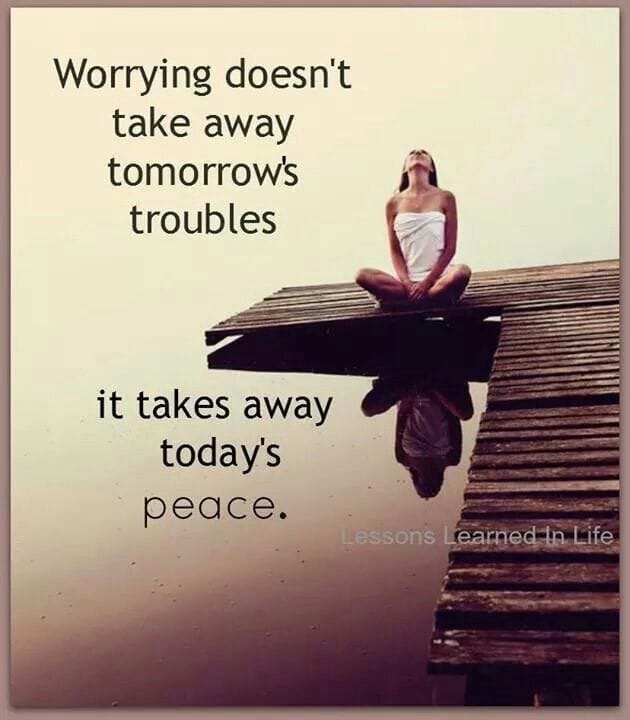 So many of us "live in the wreckage of our future." We fear all sorts of catastrophes–a lost job, a sick or injured loved one, disability, poverty, loneliness—the list goes on and on.
But the future isn't here yet, and it's only our imagination that's creating these dire scenarios. Even if we've experienced these things in the past, there's no logical reason to believe they'll happen to us in the future.
Even so, it's almost impossible to "reason our way" out of these fears, especially for those of us who go WAY overboard with our sense of impending doom.
Yup! I'm one of those–the (former) Queen of Worry–a highly sensitive person from an alcoholic family. So, there's that!
Fortunately, I've had many wonderful coaches and mentors teach me powerful tools to tame my overactive imagination.
Meditation is an obvious choice and so is prayer. But what about energy work, cognitive reframing, 12-step tools, and masterminding? Or Byron Katie's "The Work" that asks us, "Is this true?" Finally, I've gotten help from guided meditations, tapping, the Law of Attraction, group therapy, Buddhist practices, journaling, and one of my favorites, self-compassion.
When I need to calm my fears, I often say, "I place the future in the Hands of God" (Lesson #194, A Course in Miracles).
This statement affirms that there's a perfect order in all things. And I know it's true because, when I look back, I see how things I had feared worked out in the most amazing ways; in fact, the "worst of the worst" never happened.
So, since we can't really control the future, why not just relax, do the best we can, and leave the results up to our Higher Power (Universe, Spirit, True Self, Pure Awareness, etc.)?
I'm very grateful to know my future is secure. It's a pretty cool way to live, when I can pull it off.
How do you deal with your fears about the future? I'd love to hear from you!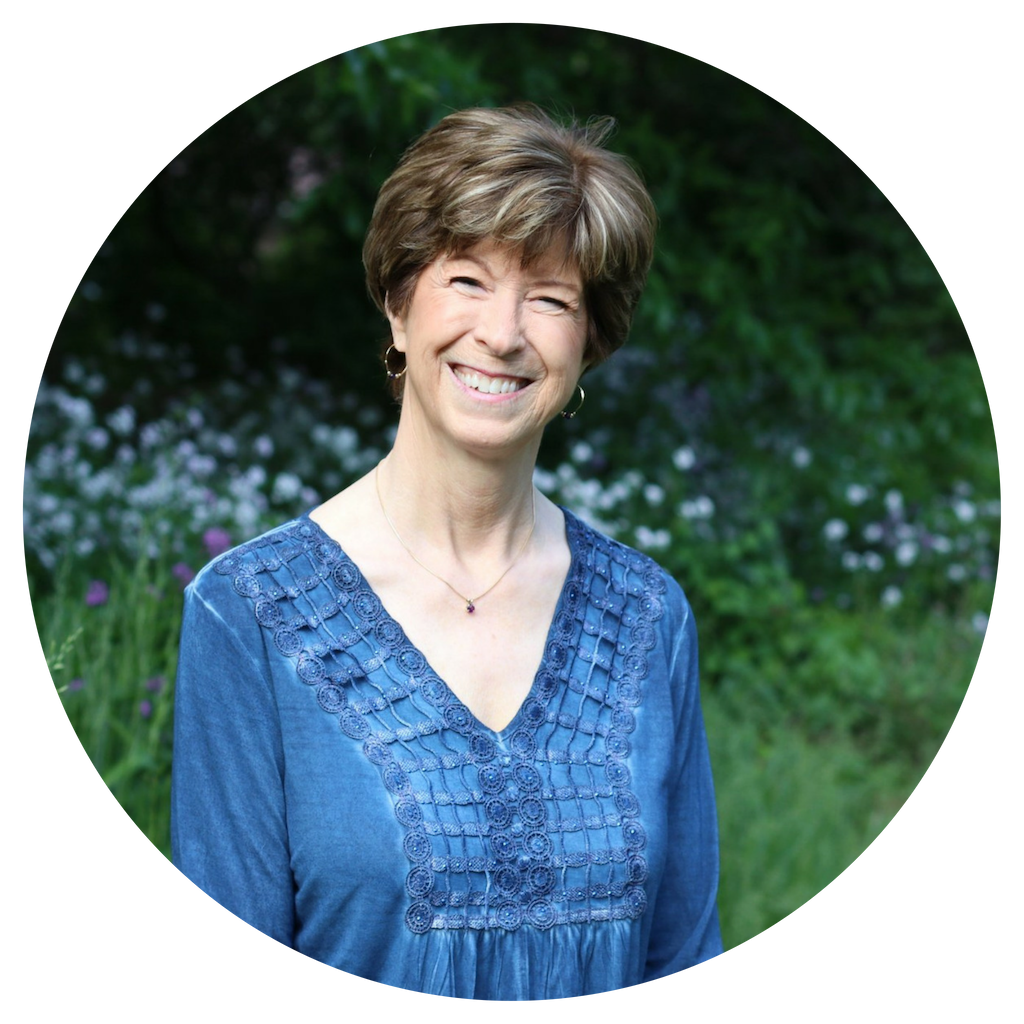 Gigi Langer, PhD has helped thousands of people improve their lives at home and at work. She's written several books for educators, and is a sought-after speaker and workshop leader. Gigi holds a doctorate in Psychological Studies in Education and an MA in Psychology, both from Stanford.