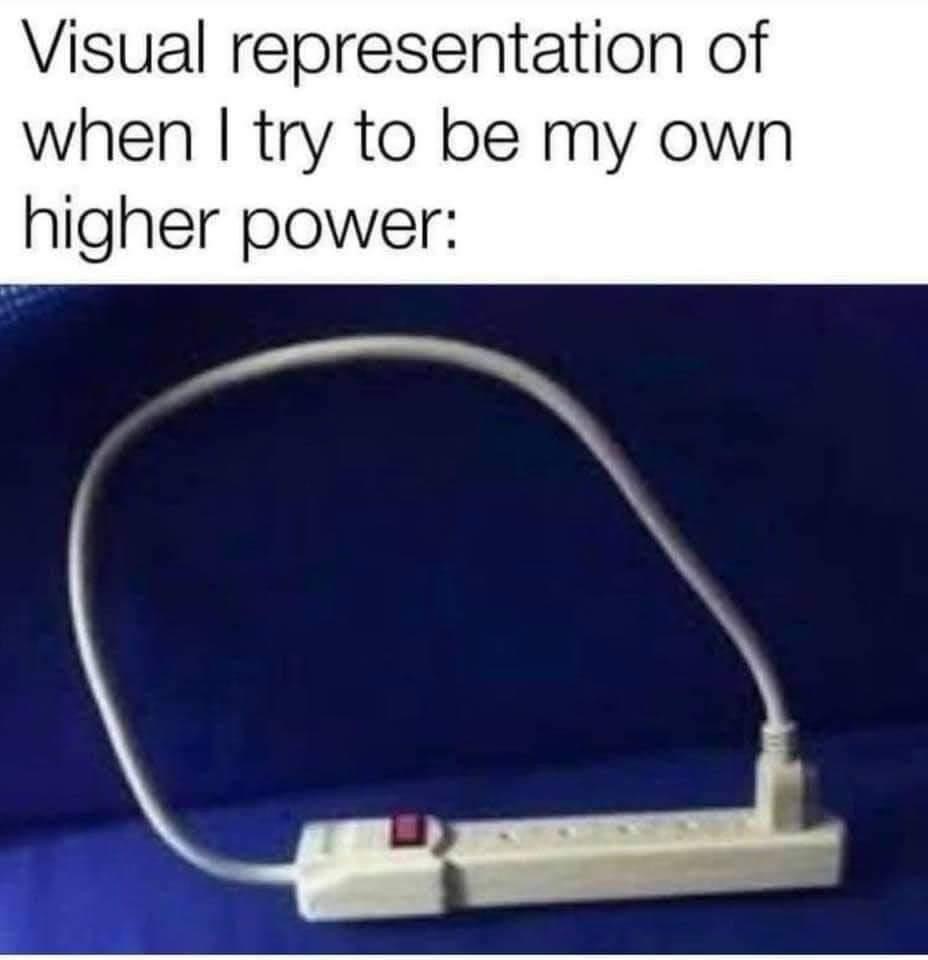 How many of us wish, "If only I had the power to make things turn out the way I want them to!"
Let's take a minute to look closely at these illusions of will and power. How well has trying to control others worked for you? Do you believe you can impose the changes you'd like to see on the world? Perhaps you've even struggled unsuccessfully to change your own fears and habits.
When you can admit that your unaided efforts to improve your own and others' lives almost always fail, a wondrous alternative appears: You can trust a positive power to help you find peace and courage, no matter what's going on in your life.
What Is Positive Power?
If you're skeptical about what many call a "higher power," let me assure you: You don't need to worship a particular spiritual entity, religion, dogma, or philosophy. You'll be defining this source in a way that works for you. You can be as unconventional or traditional as you want–as long as you tap into something greater than your fears.
How you come to understand this power is highly personal and your business only. You may find it in your mind, spirit, energy, or in the universe. Perhaps you'll discover it through the hope and strength of supportive, healthy people. (However, consider carefully what they say and how they live their lives. Then take what works for you and leave the rest behind.)
How Can A Positive Power Help Me?
How can you put your positive power to work in your life? By making one single decision again and again: Reject your fear-filled thoughts and connect with your source of power. As you continue making this choice, you'll discover a happy outlook and intuitive guidance for your problems.
Studies reported by Stephanie Castillo reveal that believers in such a power are happier than those who don't believe. Cultivating loving thoughts, good feelings, and positive experiences reprograms your persistent, negative thinking. In the words of author Emmet Fox, "You cannot think one thing and produce another."
Try it now
Memorize a prayer or affirmation and say it often, mindfully savor the beauty around you, try guided meditation, listen to inspiring speakers, join with positive people for fun and growth, say a kind word to a stranger or friend, list five things you're grateful for each day, write in a journal, pray for those you resent, and/or practice loving self-compassion.
A Few Reminders about A "Higher Power"
You don't need to intellectually understand a positive power for it to work for you
Fear and judgment keep you upset and alone; a loving power overcomes your fear and connects you with others.
With consistent practice and pleasing results, you'll come to trust your positive power to bring you peace and happiness, no matter what is going on in your life.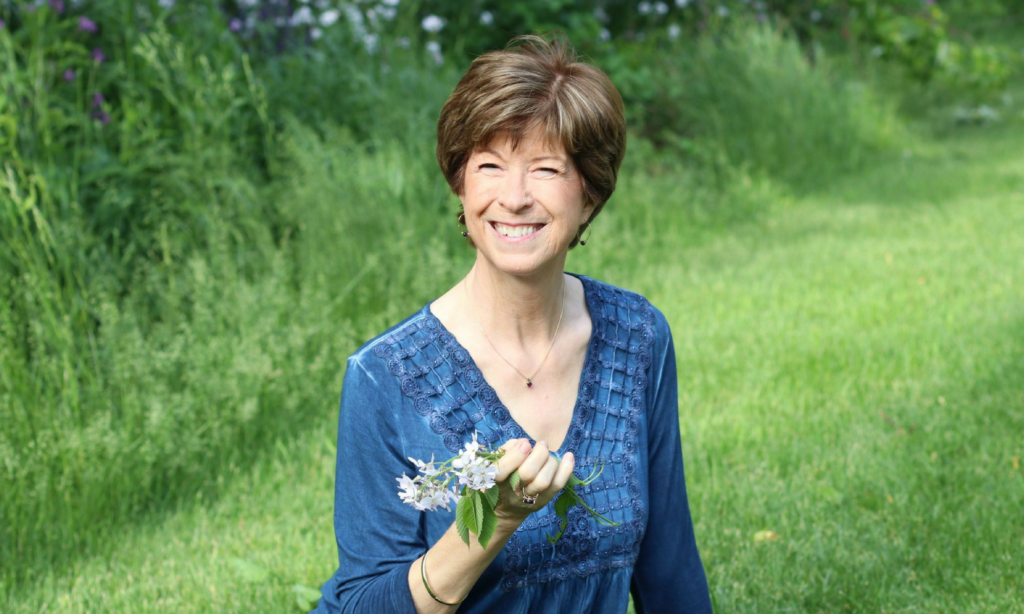 Gigi Langer has been sober 35 years, and holds a PhD in Psychological Studies in Education from Stanford University. Formerly crowned the "Queen of Worry," Gigi resigned her post many years ago and now lives happily in Florida with her husband, Peter and her cat Murphy.