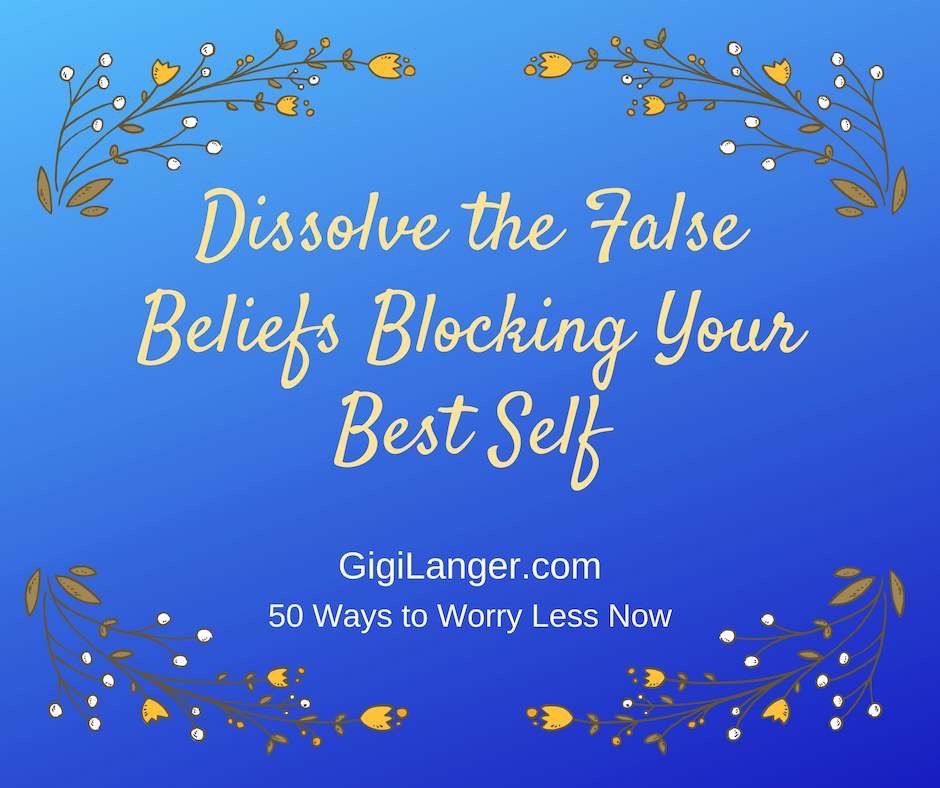 As you may remember, I've stopped my weekly blog because I'm currently facilitating a "Worry Less Now" Study Group. It's been wonderful joining with 8 beautiful women to work with affirmations, vision boards, master minding, and other tools from my book. Surprisingly, however, some of us are finding that change doesn't come as quickly as we'd like. We may wonder, "Is it all really in perfect order?"
I thought you might enjoy reading the note I sent to the study group members about that dilemma.
Dear "Worry Less Now" Study Group Women
Since you've been working on improving your life, I hope you're noticing some positive changes. If not, don't worry!
Quite often, after declaring an intention to grow, we get into a situation that makes us so uncomfortable (for SO long) that we finally give up on trying to fix it all by ourselves. At this point, we're usually quite willing to use more tools to stream loving power into our situation. Eventually (not on our timetable), we find peace of mind & intuitive guidance; and suddenly, it's no longer a "problem."
In short, sometimes things seem to get worse before they get better. My mantra for such times is,
"EVERYTHING IS IN PERFECT ORDER, even though I can't see it."
This past 2 weeks, I was laid up, so I read historical novels & kept in close contact with my docs. I was so tempted to believe the whispered lie: "My sickness will keep me from living the life I want." Thank God, I was patient and kept affirming: "I am not my body; I am spirit, and all is well." Today (finally) I feel like myself again—yay! Perhaps the "perfect order" here was that I needed to slow down and rest. More will be revealed!

Keep An Eye out for the Next "Worry Less Now" Study Group!
I hope you're doing well these days, and that your growth-path is full of patience and miracles! Stay tuned for my next 5-week "Worry Less Now" study group. I hope you'll join!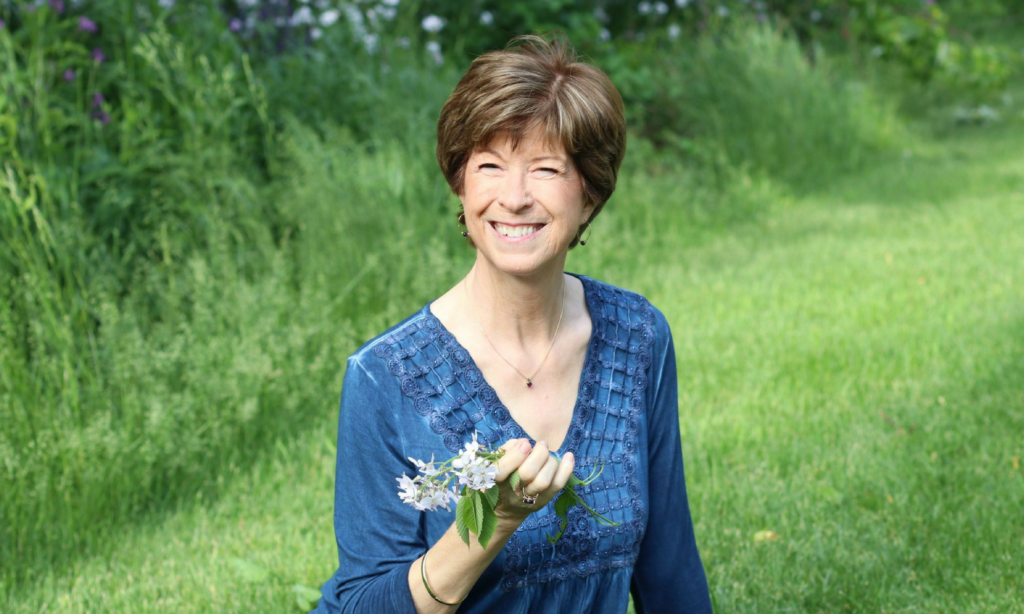 Gigi Langer has been sober 35 years, and holds a PhD in Psychological Studies in Education from Stanford University. Formerly crowned the "Queen of Worry," Gigi resigned her post many years ago and now lives happily in Florida with her husband, Peter and her cat Murphy.