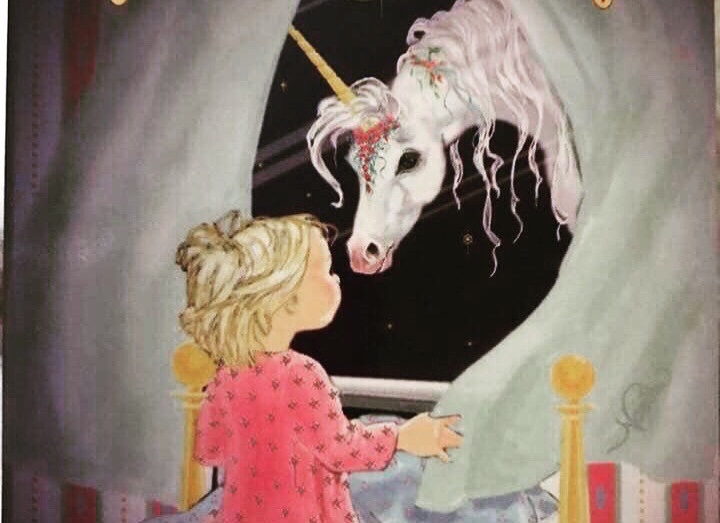 For years, people told me I was too "thin-skinned" or "high–maintenance." When I looked around at others, they didn't seem to take things so personally, or to be bothered by loud noises and bright lights. What was wrong with me? About ten years ago I discovered the answer: I'm a "highly sensitive person" and I'm NOT alone. Indeed, about 20% of the population shares this trait.
What Are Highly Sensitive People Like?
Dr. Eileen Aron's 25 years of research indicates that highly sensitive people:
are quite sensitive to external stimuli,
prefer quiet, less chaotic surroundings,
worry excessively,
are easily overwhelmed,
reflect on things more than others, and
feel things very deeply.
You'll be happy to hear that these characteristics are quite respected in many societies where the sensitive ones become advisors and sages.
But, in our Western culture, being highly sensitive isn't always understood or valued. That's why some of us so often feel on the outside looking in.
So, if you think you might be a highly sensitive person or have a loved one that is, take the quiz on Aron's website and check out her blog, "Comfort Zone."
The healthiest path for us sensitive folks is to value who we are and take good care of ourselves.
Self-Care for Highly Sensitive People
If you can relate, here are a few suggestions for self-care.
Reduce your exposure to loud, dramatic input: news programs, social media, argumentative friends/family, etc.
Schedule downtime to rest, meditate, read, and renew after a busy day or after lots of social activity.
Sleep enough, eat well and limit caffeine intake.
Treat yourself to the enjoyment of beauty: take a walk, savor a sunset, etc.
Hang out with loving people who like you exactly the way you are.
Avoid bright lights and loud background noise (if they bother you).
Remind yourself that your sensitivity makes you creative, empathetic, and loving.
If, like me, you are highly sensitive, please share a few of your insights here. Thanks!
In Worry Less Now, Gigi shares her personal journey as a prisoner of fear, worry, and substance abuse, along with practical techniques anyone can use. Award-winner with rave reviews: Amazon 4.8 stars.
Get special offers on the paperback, e-book, and audiobook HERE.
Gigi Langer has been sober 34 years, and holds a PhD in Psychological Studies in Education from Stanford University. Formerly crowned the "Queen of Worry," Gigi resigned her post many years ago and now lives happily in Michigan with her husband, Peter and her cat, Murphy.