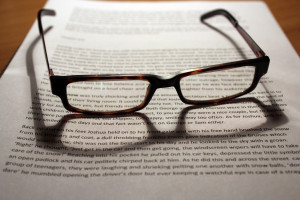 Have you ever wondered what goes into PUBLISHING A BOOK ALL BY YOURSELF??? Well, it's like anything else: a team effort!
For six years, I wrote and revised Worry Less Now! Finally, It's time to get it out there! I created my own publishing company, Possum Hill Press, and subcontracted to talented folks who came to me through friends and relatives: Editor, typesetter, proofreader, cover designer, and printing company. And, let's not forget the social media marketing pro.
This last part's the hardest for me. I'm not a fan of promoting myself, but I AM a fan of this book! So, here I go, connecting with you!
It's almost complete.
My team and I will release the e-book in September.
and the print book in October.
It contains everything I know about overcoming worry and negative thinking. Very practical; 50 specific tools; lots of stories.
My early readers love it!  I hope you will too.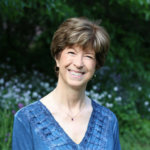 Gigi Langer is a former "queen of worry." She's also an educator, speaker, and author of Worry Less Now! Coming out in Fall 2017, the new book contains 50 powerful tips to defeat negative thinking, find inner peace, and be happy.
---