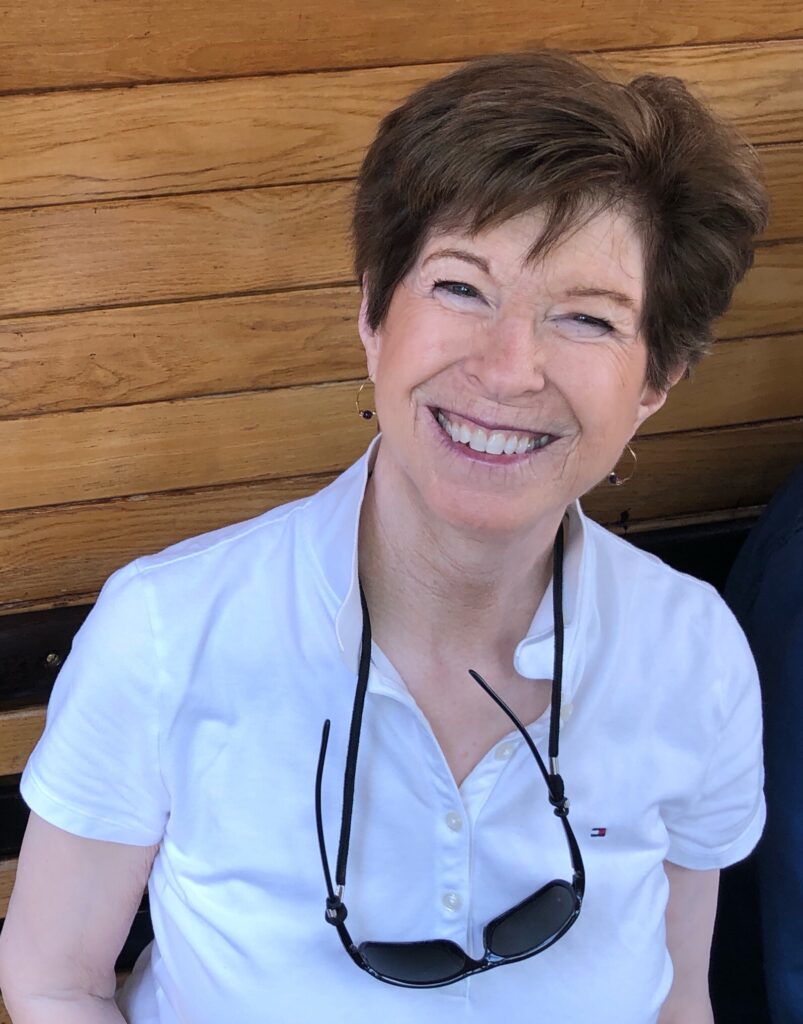 As you may know, I've been writing a weekly blog for four years now, and I need a break. This is partly because, starting May 17th, I'll be running a 5-week "Worry Less Now" class on Zoom for a group of 8-9 people. And I'm so pleased to announce it is now filled!
[Thank you so much for your patience with my emails about this course; I really appreciate it!]
To keep my life balanced, I've decided to stop writing a weekly blog. Instead, I'll write a new piece each month and include it in the "Worry Less Now" monthly newsletter. I also plan to offer more 5-week online classes based on my book. I'll keep you posted!
So, since you're a blog subscriber, I will take the liberty of sending you the monthly newsletters, and I hope you find them useful.
Thanks for supporting my efforts to find more balance in my life.
Podcasts–More!
I'm so grateful for my entry into Twitter a couple of years ago (when I got temporarily kicked out of Facebook!); it helped me quickly connect with people who share my interest in recovery and A Course in Miracles.
But the biggest surprise is how many wonderful podcasters I've met on Twitter; and many of them have invited me to be a guest on their shows. It's been such a treat to spend an hour or so with these fascinating people!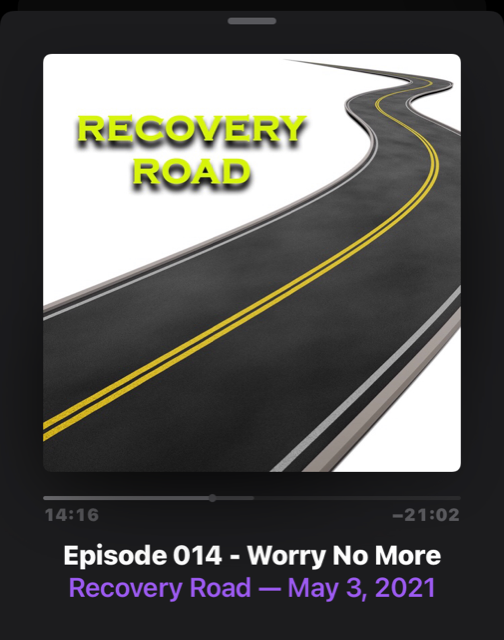 My latest foray into podcasting was on Merrit Hartblay's Recovery Road where people from the wellness and self-care communities come together to discuss issues of the day. Merrit did a great job of sharing his own expertise as we talked about overcoming worry and negativity.
Check it out below.
https://podcasts.apple.com/us/podcast/recovery-road/id1550792047#episodeGuid=https%3A%2F%2Fapi.spreaker.com%2Fepisode%2F44605816
You'll Be Hearing from Me Monthly from Now on….
I hope you are enjoying life and finding the tools you need to overcome worry and fear, no matter what is going on in your life!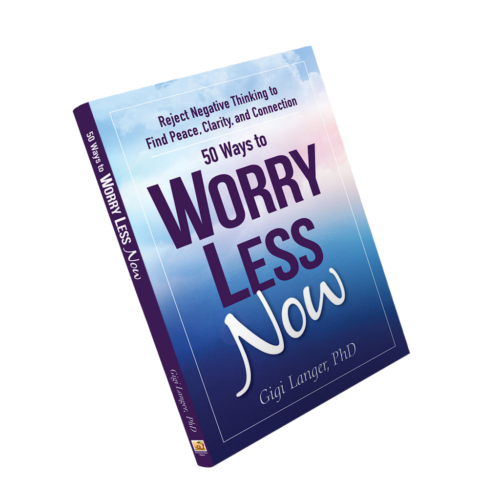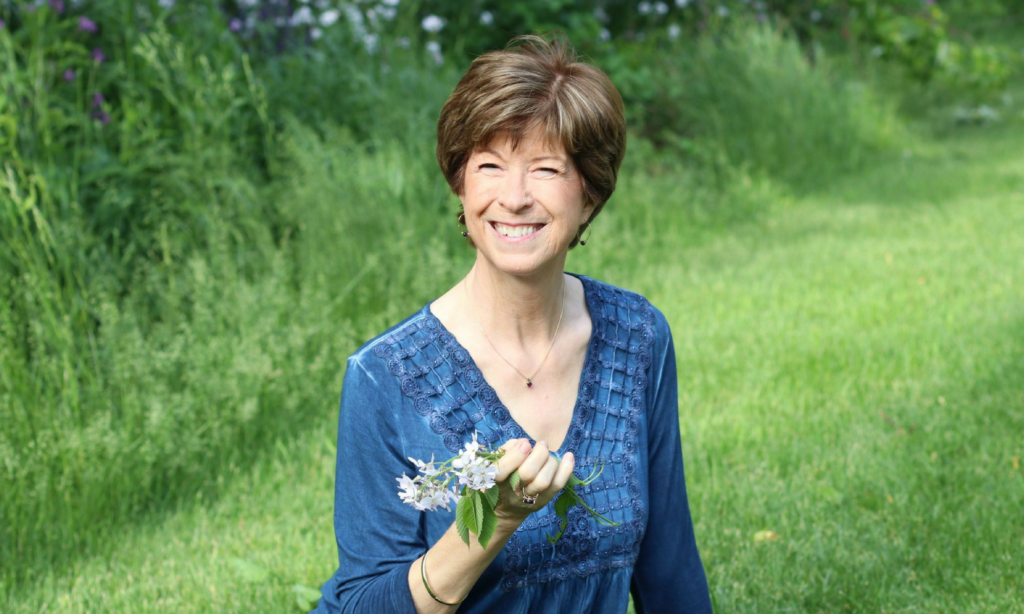 Gigi Langer has been sober 35 years, and holds a PhD in Psychological Studies in Education from Stanford University. Formerly crowned the "Queen of Worry," Gigi resigned her post many years ago and now lives happily in Florida with her husband, Peter and her cat Murphy.