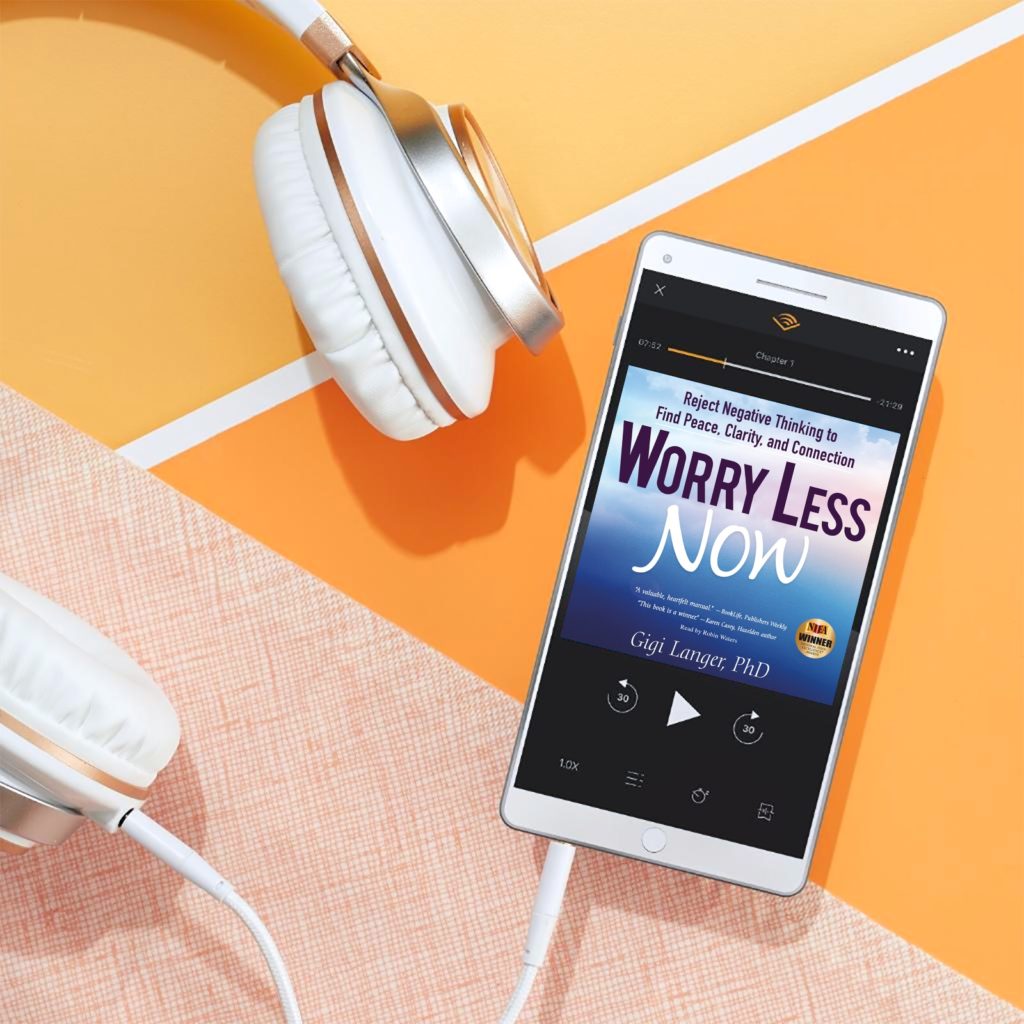 As you know by now, I've been a guest on several podcasts, and I love it!
Aside from connecting with such awesome folks, I can stay in my pajamas because there's no video!.
I think you'll be fascinated by each of them.
How Are We Growing through COVID? "Meet Me in The Field" Podcast with Freddie Van Rensburg
I met Freddie on Twitter and we immediately hit it off in our first interview about our recovery and Worry Less Now (Listen to it here).
Recently, he talked with four of us about how our spiritual practices have helped us during the COVID epidemic. You'll love listening to Frank's Christ-centered approach, Raymond's insights and speaking career, and how Brad was saved from a disastrous decision about his fitness business.
It's a fascinating group, all led by Freddie's infectious humor and wisdom. Thank you, Freddie for creating this wonderful podcast! Learn more about Freddie's fabulous books, blog, and addiction counseling at freddie.org.za/ Twitter: @RensburgFreddie
LISTEN TO THE PODCAST HERE: https://www.freddie.org.za/mmitf/2020/05/28/the-religious-view.html
Overcoming Anxiety and Childhood Trauma "PTSD And Beyond" Podcast with Dr. Deb Lindh
I loved getting to know Dr. Deb, as we discovered that we both were at Eastern Michigan University, but not at the same time! Then we shared about growing out of the childhood trauma.
In our one-on-one interview, we discussed the characteristics of adults from dysfunctional families, and how substance abuse, codependency, and sexual compulsions manifest in people with PTSD. Finally, we explored our favorite tools for healing old wounds so we can make healthier choices in our lives.
Much thanks to Deb for this great podcast! Learn more about Dr. Deb's PTSD coaching, workshops, online support chats, and her bestselling book (with Brian Tracy) on healing stress at drdeblindh.com/ Twitter: @PTSDandBeyond
LISTEN TO THE PODCAST HERE on podbean OR HERE on apple podcast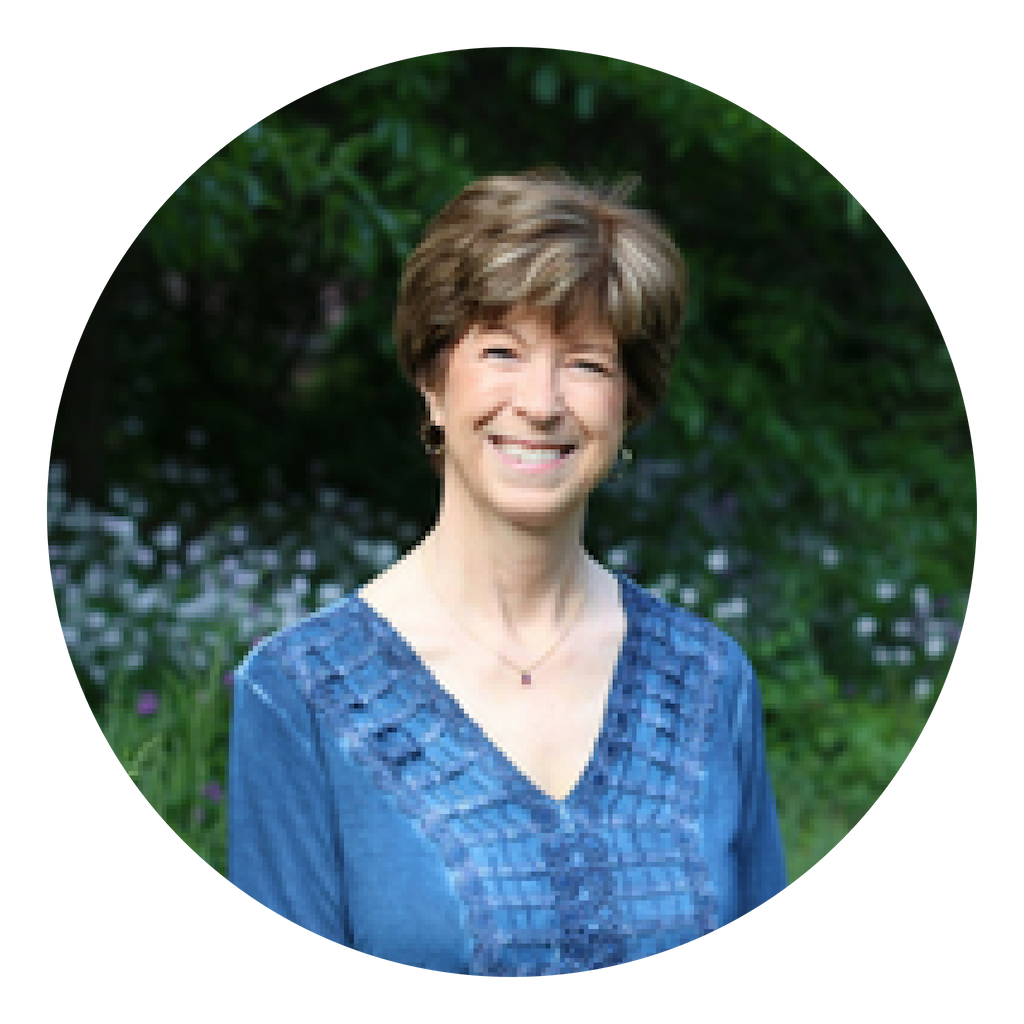 Gigi Langer has been sober 34 years, and holds a PhD in Psychological Studies in Education from Stanford University. Formerly crowned the "Queen of Worry," Gigi resigned her post many years ago and now lives happily in Michigan with her husband, Peter and her cat, Murphy.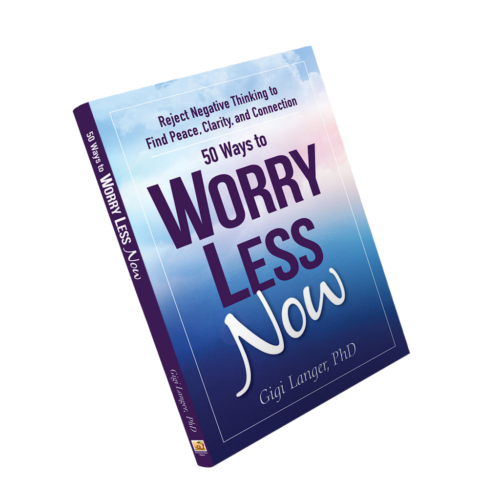 In Worry Less Now, Gigi shares her personal journey as a prisoner of fear, worry, and substance abuse, along with practical techniques anyone can use. Award-winner with rave reviews: Amazon 4.8 stars.
Get special offers on the paperback, e-book, and audiobook HERE.