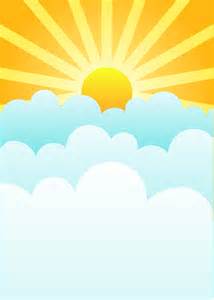 "Be the Light: Feel the spirituality inside you and shine it on others."
Recently I gave an open talk (about my alcoholism) for a large group of women, and I'm so grateful that RecoveredCast.com posted it on their site. You can find it by clicking here — Or copy this link: https://recoveredcast.com/uncategorized/gigi-open-talk-recovered-1044/
After listening to the recording, a woman in recovery sent me this wonderful message describing how consciously choosing to be a shining light helps her–and others–through many troubling situations. Here's what she wrote:
"I love how in your open talk you refer to spirituality as 'a light. A light inside us. A light for others to see.' ♥️
 "I was so excited to be able to pass a drug test, and get a real job, benefits, good pay. But then the place turned out to be very toxic. Gossip, fighting, and plenty of non-recovering alcoholics. I became sucked in very quickly. 
"I was fairly new to recovery and hadn't learned many tools. I would sit out in my car every morning and pray to go in there and 'Be the Light.' To shine bright and help the hurting souls in there. I prayed for God's will and the strength to not get sucked into the drama. 
"Afterward, I would go to meetings and share my 'pep talk' about 'Being the Light.' How it was helping me at work, reminding me to be the change. To spread compassion and love to those who are still sick. How I had to remind myself over and over. For example, I would be in the middle of the bickering, and I'd whisper under my breath, 'Be the light. Be the light.' Then I'd put up my boundaries and walk away.
"Next thing you know, other people in the program were talking about it. How they would find themselves in situations and would pray for the light. The light to rise above. For the light inside themselves to shine bright. 
"What a gift to be heard and, in return, to help others. Feeling the spirituality inside us. Shining it on others. Helping others, which then helps ourselves. Such a gift!"
Isn't that absolutely beautiful? Let's all try to "be the light" for the people and situations around us. I would LOVE to hear how you have used this idea in your own life. Thanks!
Gigi Langer, PhD.  Many years ago, I used alcohol, romance, and professional accomplishments to soothe my frayed nerves. Over time, I discovered effective tools from therapy, recovery pro­grams, scientific research, and a variety of philosophical and spiritual teachings. I share those techniques in my blog and book so you can find peace of mind and wisdom, no matter what is bothering you.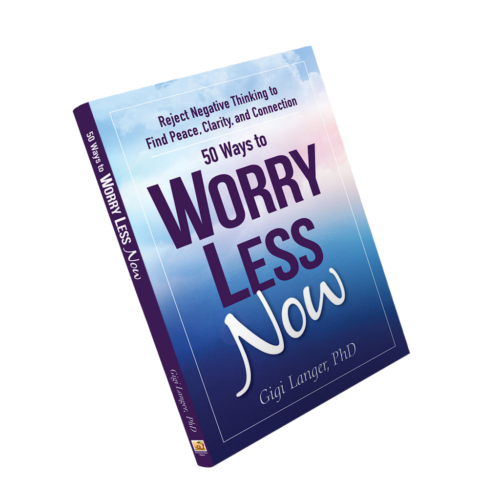 My award-winning book, 50 Ways to Worry Less Now, describes how I and others have defeated the faulty thinking leading to dysfunctional relationships, perfectionism, addiction, and worry about loved ones. Gain practical strategies, personal stories, and other helpful suggestions. Amazon: 4.8 stars (50 reviews) (Buy Paperback, e-book, OR audiobook HERE)
REVIEWS:  Karen Casey, best-selling author of Each Day a New Beginning (Hazelden) "Even though I have been in recovery for more than 4 decades, and didn't think another self-help book would make it to my treasured list, I was wrong. This book is a winner." Anonymous Reader: "Your Book certainly transformed my life!  All I can say is, THANK YOU A MILLION TIMES OVER"