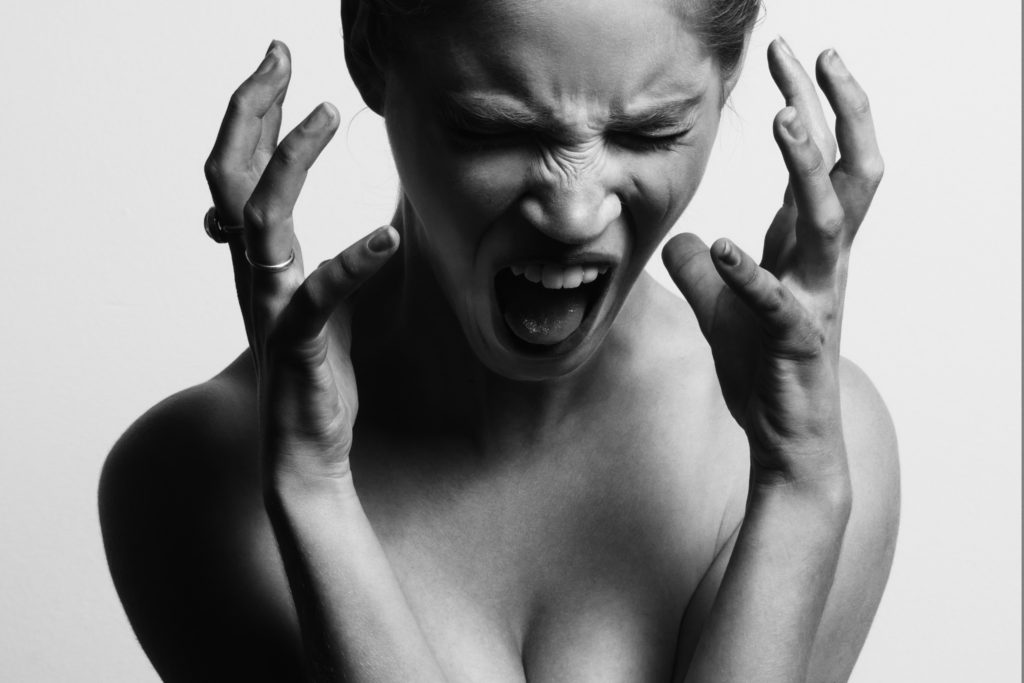 If you and/or a recovering woman you're mentoring have experienced VERBAL or other ABUSE, this article may surprise you . . . but then it won't.
ANGER
Even though my friend had been sober for over 4 years, her ex-husband and family members still treated her like shit. For example, they left her out of family gatherings, entered her home without permission, paid no attention to her children, and made insulting comments in every phone conversation.

Unfortunately, she believed she was a horrible person, just like they had told her. This frustration peaked when in Step 8 she began listing those she had harmed and considered making amends to them. As she made her list, guess who was on it?? The same people who had abused her! She suddenly found herself completely engulfed in despair.

When she shared her misery with me, I recalled that depression often signals suppressed anger. Perhaps that was what was going on. How could she even consider making amends when she hadn't dealt with her anger toward her abusers?
That sounded like a resentment to me, so we went back to two main patterns found in Steps 4-6: "Letting people treat me poorly" and "Trying to look good" (so no one could criticize me).
INVENTORY
For a quick inventory, we used these four questions (from A.A. Big Book, p. 67 & 84). "Where was I selfish, self-seeking, fearful, and/or dishonest?" Here's what we  came up with.

When putting up with others' mistreatment of me:
1. What was I selfishly trying to gain? (Selfish)  I wanted them to love me, so I pretended to be who they wanted me to be.

2. What did I do to get my way? (Self-Seeking) I kept quiet about their abusive words. I didn't set boundaries. I played the "good girl" so I wouldn't be left out.  

3. What was I afraid of? (Fearful)  I was afraid if I objected, they would say I was too sensitive or crazy. I feared my family would talk trash about me and hate me if I didn't play along with their games.
 
4. What is the truth I didn't want to face? (Dishonesty)  My family may never treat me the way I want. I don't deserve abusive, nasty words and actions from anyone. It's okay for me to set boundaries. I have plenty of people who love me just as I am; and God loves me too.
7TH STEP PRAYER
"I am now willing that you should have all of me, good and bad. I pray that you now remove from me every single defect of character that stands in the way of my usefulness to you and my fellows. Grant me strength, as I go out from here, to do Your bidding." (p. 76, A.A. Big Book) Her prayer: I ask my Higher Power to help me set boundaries with those who abuse me; and to bring caring people into my life, that we may best serve You and others. I thank You, God.

I am happy to say that this courageous woman has set boundaries with not only her most toxic relatives, but also with certain men who sought to manipulate her. She's gaining the power to care for herself, and more and more good is flowing into her life. It's wonderful to witness the healing power of the 12 steps!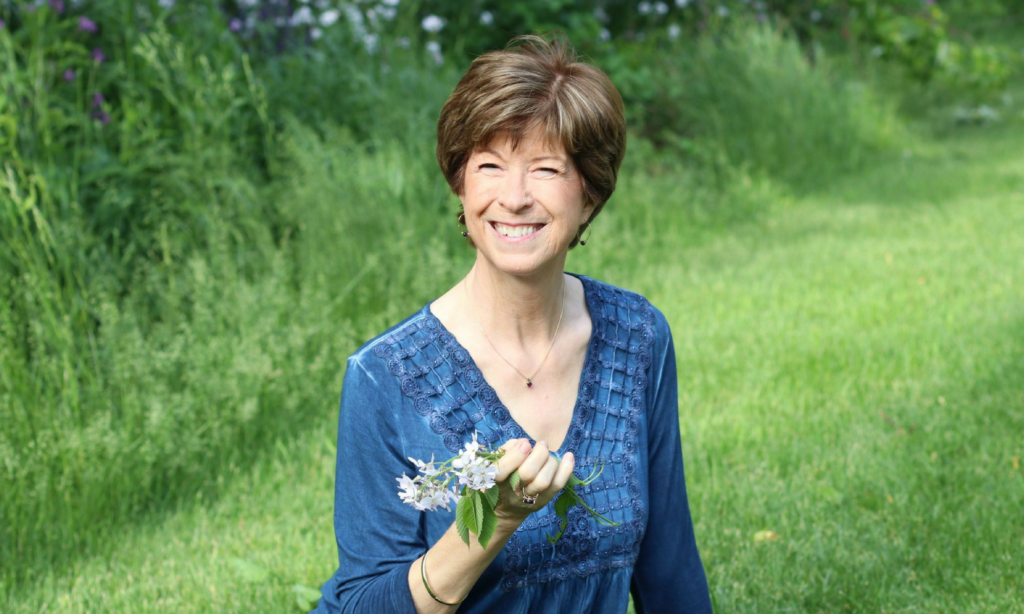 Gigi Langer has been sober 35 years, and holds a PhD in Psychological Studies in Education from Stanford University. Formerly crowned the "Queen of Worry," Gigi resigned her post many years ago and now lives happily in Florida with her husband, Peter and her cat Murphy.